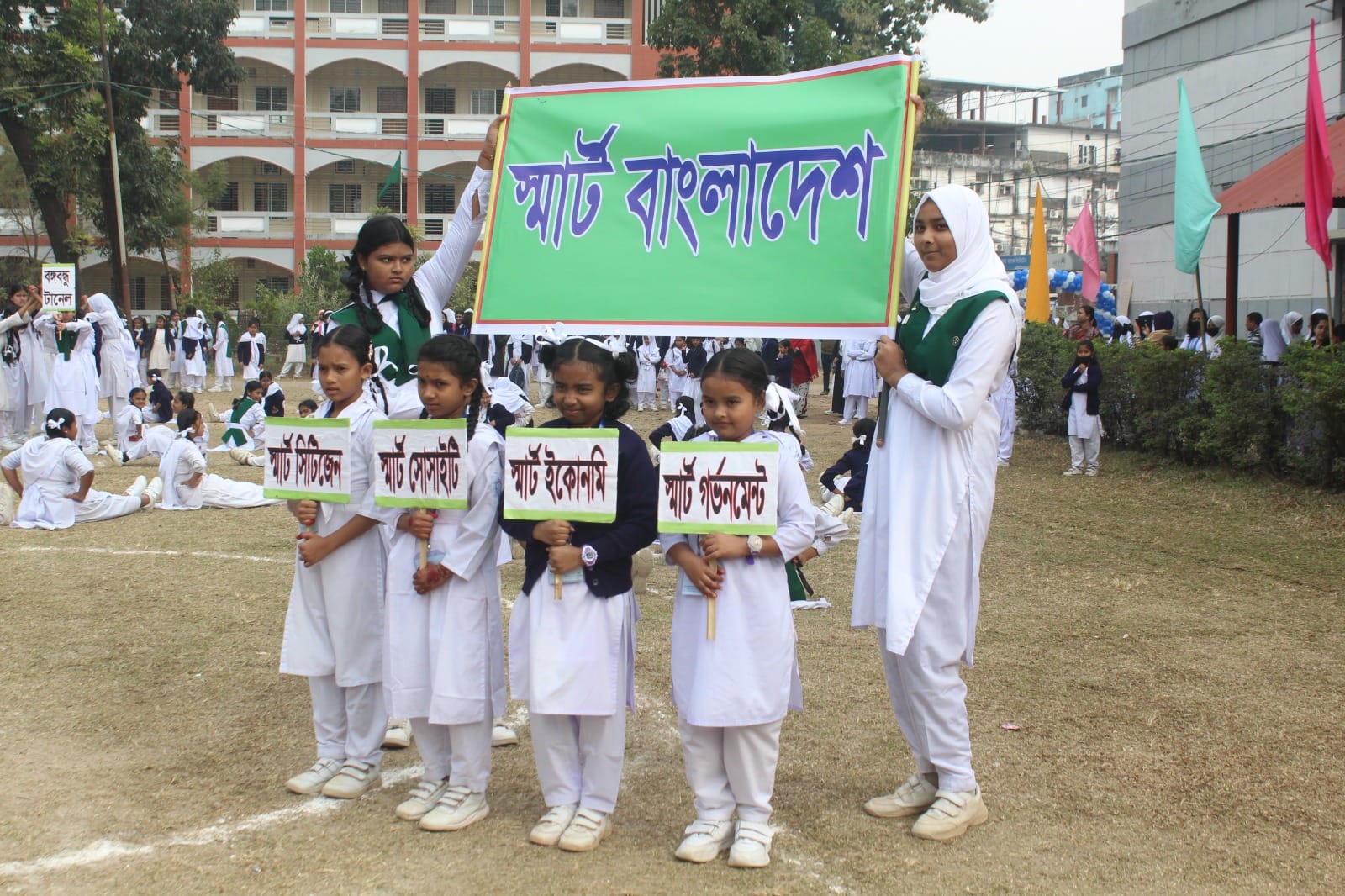 Welcome To Govt. Agragami Girls' High School and College.
The teacher's voice :

Hazrat Shahjalal (R) Prophet Shahporan (R) and Sri Chaitanya Dev the perception of the spiritual capital of God blessed padasparse punya, two leaves and a bud is full of natural beauty and is an integral part of the history of the division of learnin.............

Read More